Buying Prescott Arizona Real Estate

Information on all MLS listed Properties, Businesses and Prescott Arizona Homes for Sale are Just a Click Away!

Search like a Pro, use the same property search tool that Realtors use!

"It's a privilege to serve as your Realtor."
Itís Your Move, Itís Important, Donít risk it!

Experience the difference Buyer Representation can make!

Take advantage of our No Cost Buyer Assistance Services!

Why take the risk? Buyer Representation is the best way to acquire property in the Prescott Area!

Weíll help you accomplish your real estate goals, wants and needs!

Let us work for you, on your side, looking out for your best interests!

Buyer Assistance Services can help make your relocation to a new area an easier, more pleasurable experience!

Our realtor professionals can negotiate the best deal, on the property of your choice!

Enjoy Our Site, please contact us with any questions you may have, remember we are Realtors, here to help you!
The Highest Standard of Care for Over 30 Years! You Deserve It!

Relocation Specialists is an exceptional concept in premium real estate service. We take the time to provide you with the highest standard of care and professionalism available, with emphasis on integrity, honesty, and personal attention! Why take the risk, when you can have someone on your side, looking out for your interests and helping make your relocation efforts easier, at no extra cost! Moving to Prescott Arizona doesnít have to be a chore, let us show you the difference buyer representation can make. Your interests may be Prescott homes, Prescott business or possibly Prescott investments, research, search and acquire just what you need to fit your needs and wants. Check out our property search feature on our website, there is no registration and we are confident that our great resources and professional service will prove to be a good choice for you. Check us out first! Our Realtor professionals can save you time, money and hassle. For my Pledge of Performance, Click Here.
If you would like to receive information via email on Prescott Area Properties Click Here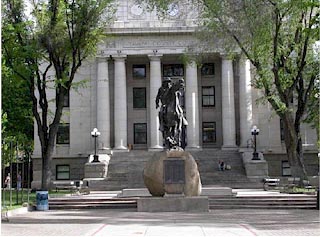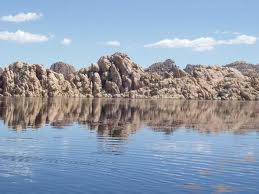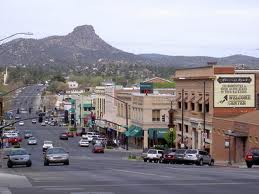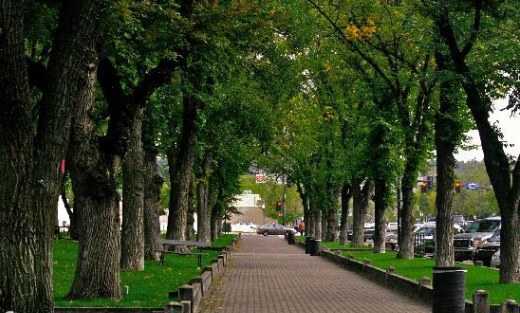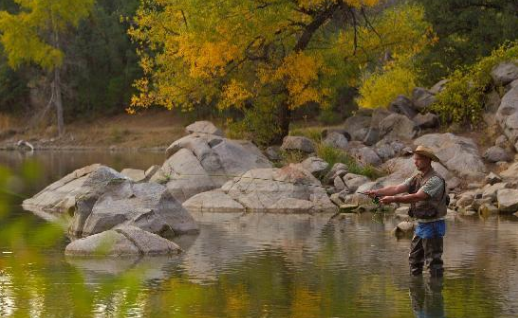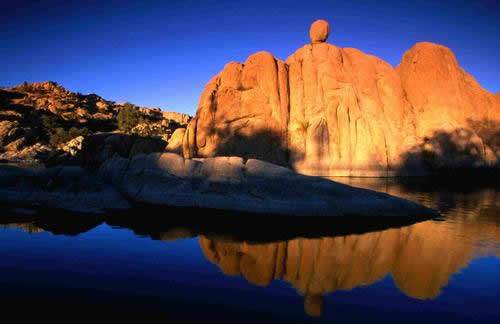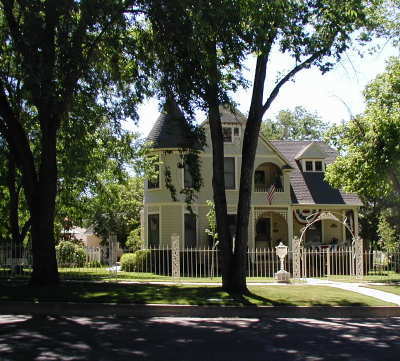 Enjoy our Great Weather in Prescott, Arizona
Exclusive buyer agency provides the following services and more:
Some of the Advantages of an Exclusive Buyer's Agent

Our Realtors offer serious advantages by giving you a structured, informative view of each property. We focus on delivering an assessment of actual real estate value. As we gather information about various properties, we will cut through marketing copy, clever home staging and other sales techniques that often lead to a bad deal.

We also make sure that we're not wasting your time by presenting substandard properties that don't fit with your plans. As our brokerage firm works with buyers, we ask our clients detailed information about their goals and lifestyles. We use this information to suggest options for each buyer.
Request Free Prescott Arizona Information or Relocation Assistance Click Here
Want to know 20 things that effect your Prescott Arizona home value? Click Here
Get a Helpful Business Card for your mobile phone Click Here
Some Prescott Videos Below, Enjoy!
Prescott Arizona Real Estate search Prescott Arizona homes using Prescott Arizona real estate mls and Prescott Arizona real estate listings. You may also find Prescott Arizona real estate rentals, check out Prescott Arizona real estate market, Prescott Arizona real estate foreclosures, Prescott Arizona real estate ranch, Prescott Arizona real estate companies, Prescott homes foreclosure and Prescott homes prices, for Prescott. Lots of information, tools and resources at your disposal all for your convenience, the best part is it's free and no registration required. Use our site liberally as part of your Real Estate toolbox. We are confident that you will find this web site helpful. If you have any questions, suggestions or comments, please feel free to let us know, all input is appreciated. Remember, we are always available to help you in any capacity, you might get tired of driving around looking at signs with a red arrow. However, you can search for Prescott Arizona property by any method or style you desire, our professional help is always just a phone call or email away. Buying Property in Arizona does not have to be risky, and it just does not make sense to buy property without proper representation. Most sellers are represented, don't be left out in the cold in Prescott Az. Keep in mind that the property will cost you the same whether you use our service or not, so why take the chance of going it alone. You have worked hard for your money, your time is valuable, why would you choose to take a chance when buying real estate in a new place without proper representation, when you can have the knowledge and experience of our realtors at your disposal 24 hours a day, 7 days a week, 365 days a year. Remember, itís your move, itís important. Contact us today!
Prescott Arizona Real Estate